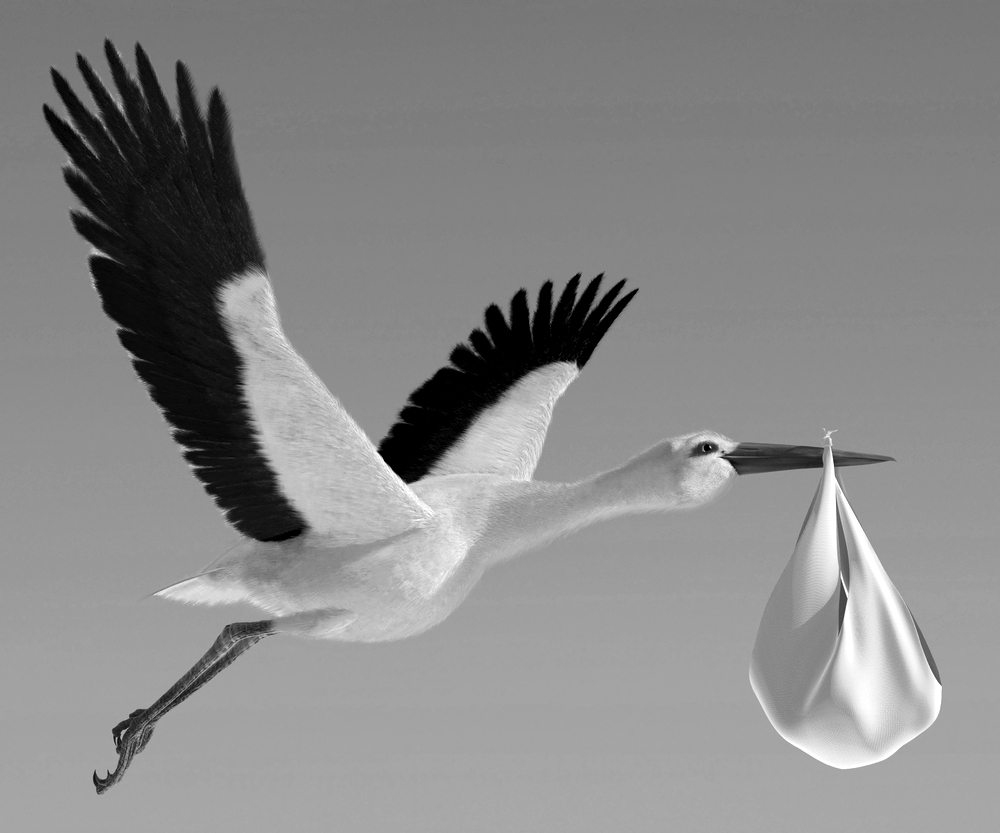 For ideas begging to become a reality.

Take your product from a thought on a post it note to the retail killer you know it can be.

You've got a difference to make ... let's make it together.

Take a peak at the Product Development Services below and contact me today to talk about the product light bulb in your mind.
Product Strategy
Idea Capture
Roll Out Schedule
Promotional Planning
Brand Development
Competitor Research
Packaging Design
Multi-Media DVD/CDs
Luxury Cosmetics
High End Retail
Food + Beverage
Children's + Toys
Environment Design:
Retail + Pop Up Display
Posters + Signage
Trade Show Display
Marketing Design:
Product Logo
Promotional Fliers
Product Catalogs
Digital + Social Media Ads
Web Graphics
Order Forms
Gift Certificates
Note Cards
Presentation Folder
Apparel Design
Stock Photography
Twibbon Graphic
Rack Card
In the words of the Black Eyed Peas… Let's Get It Started In Here!